Hotcig RSQ MATE – the familiar "elegance"
I am angry and happy at the same time. And all because Hotcig introduced its new flagship to the public. She introduced him a long time ago, and even managed to hang all the walls of her social networks with his "tasty" photos, but the release has not taken place so far. Therefore, I do not have the exact TX in my hands. But I don't intend to wait anymore – the guys are all very bad with marketing ((((
In general, I sympathize with this brand, and it is far from baseless. Reliability is captivating – I have their mod that has been working for almost two years now and is great it feels both inside and outside
Hotcig RSQ MATE

Dimensions: 79 x 48 x 25.5mm (probably)
Weight: unknown
Case material: zinc alloy + plastic
Power: 2 x 18650
Chipset: HM chip
Output power: 1 – 213W
Voltage range: 1.0 – 7.5V
Operating mode: POWER, TC (NI200, SS, TI), BYPASS, TCR
Temperature range: 200 ℉ – 600 ℉ / 100 ℃ – 315 ℃
Supported resistance : 0.1 – 3.0Ω (likely)
Protection: against low / high resistance, against overheating, against short circuit, against reverse polarity, against overcharging / overdischarge
Connector type: steel 510, pin gold-plated, spring loaded
Screen / diagonal: yes, color, 0.96 "
Micro-USB port / charging: yes, charging current 2A
Update / firmware: yes
Color: see photo below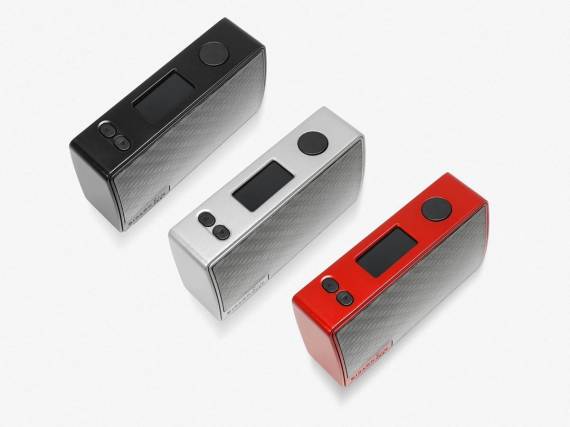 Options
– RSQ MATE mod
– USB cable
– user manual
– warranty card

The case is absorbed with the mother's milk, and in this case the father, all the features of the ancestor in the person of RSQ squonk. I believe that many consider this comrade to be a worthy representative of their segment. So our hero is made in a similar, one might say, corporate style. It looks a little "old", but it seems that this is his charm.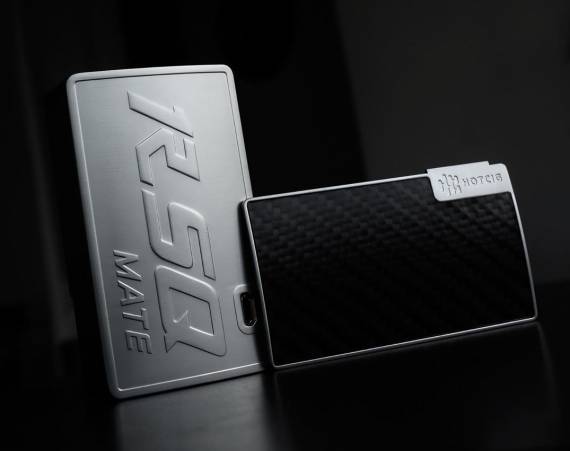 From the start, developers offer only three colors. Probably later others will be added.

Steel landing pad, looks serious. But there is no information about the maximum possible landing.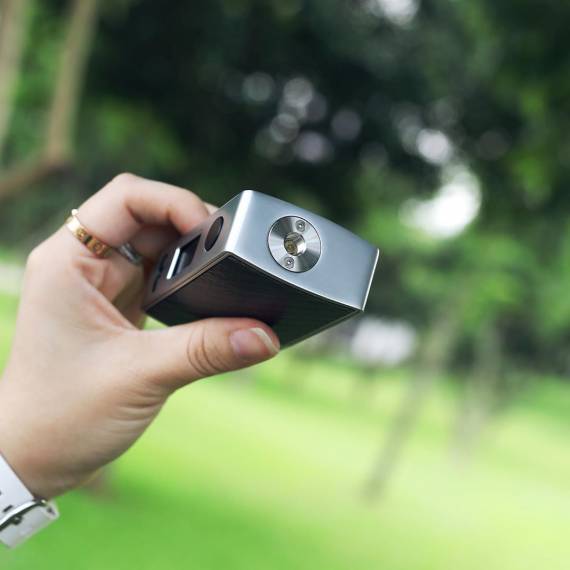 The control panel has not changed from the word at all. The same large fire button, the same display, but now color, the same control keys. It seems to me this is generally the same case – even the location of the connector is identical. That is why I inserted the dimensions of the forefather in the hat. Our hero, unlike his predecessor, supports fast charging.