MeTo by SMY – colorful, compact and budget
I have already said that the guys from SMY decided to remind themselves of a couple of new devices. As you might guess, we immediately decided to attack the most popular AIO segment . MeTo will represent the interests of the manufacturer and he has certain chances for success.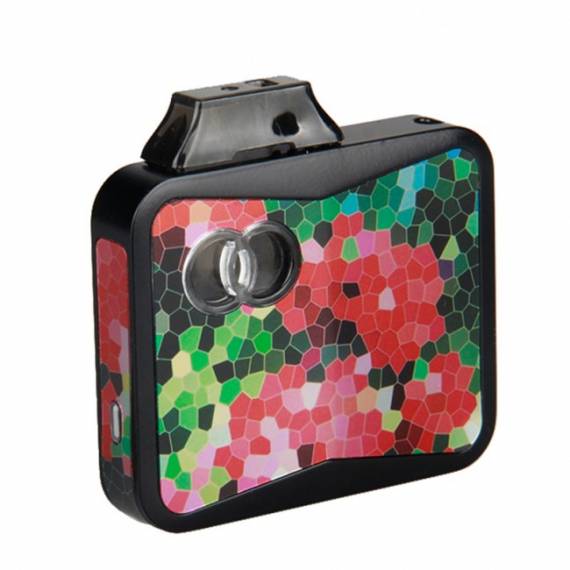 When I saw the device for the first time, I could not help feeling that somewhere I had already seen something like that. Thoroughly racking my brains while trying to remember, I came to the conclusion that the designers could be inspired by Mi-Pod . Agree, the devices are similar to each other, like two not very siblings 🙂 But I would only praise the designers – the Mi-Pod format went very well and the novelty can play on this.

Dimensions :
Height – 60 mm.
Width – 59 mm.
Thickness – 13.5 mm.

What immediately catches your eye is the different styles of the design of the case. There are 6 options available and each of them got its own fashion name – Dream, Flames, Flower, God of war, Rhythm, Wave. If SMY decided to follow the Mi – Pod path , then soon we will see new versions and this is good news. But the mount under the lanyard is not here 🙁