RipStick by RipTide – an attempt to mow under Juul?
The success of Juul Labs provoked attempts by other manufacturers to make a device similar in concept. It is characteristic that many of them are located in the United States and focus on the European and domestic market. To relatively new players in this niche, I would also include RipTide . Meet their debut product – RipStick .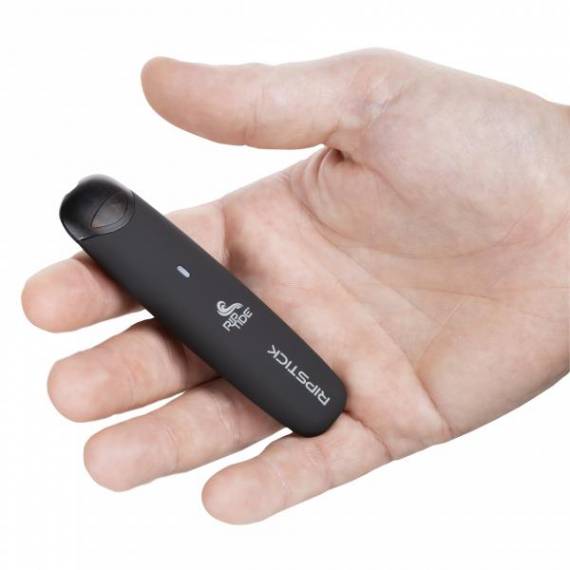 After reading the description of the device, I got the impression that the manufacturer is positioning it as a normal tool for delivering nicotine to the body. At the same time, the novelty pleases the eye with its appearance and can play the role of a stylish accessory. As far as I understand, the guys are inspired by the marine theme, but in RipStick itselfthis does not manifest itself in any way. Anyway, besides the logo on the case, there's nothing more to look at. Even there are no colors to choose from, we decided to get by with universal black 🙁 The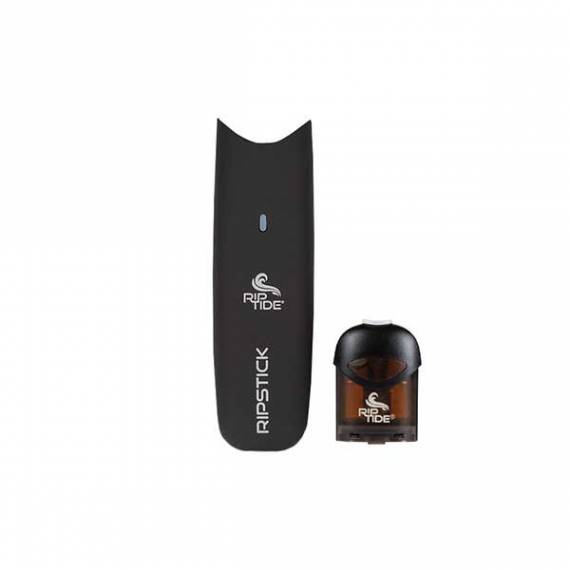 manufacturer considered that people are not interested in knowing at least something about the technical component of a potential purchase. The only thing known about the battery is that the capacity is 380 mah, and charging takes place micro usb. The indicator is already installed on the available images of the device. The resistance and type of evaporator were also decided to be kept secret.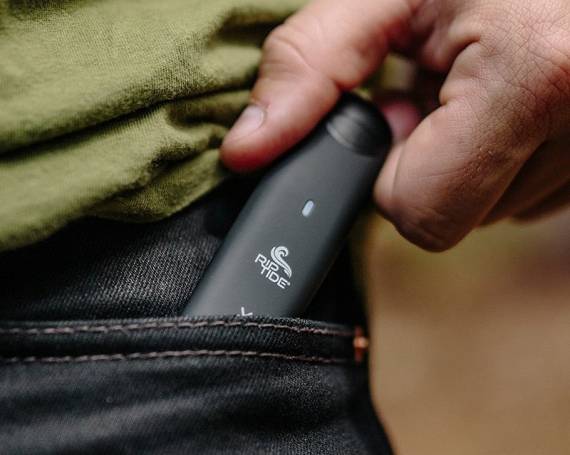 As I said above, many manufacturers decided to make money using the Juul system, that is, not only on the device itself, but also on refilled cartridges. I don't think I'll be very mistaken if I say that in our latitudes this system is far less interesting than in Europe and the USA. Well, those who choose this path are offered five different flavors – Brightleaf Tobacco, Blue Raspberry, Tropical, Mint, Berry Crunch.

What is so special about these cartridges? The manufacturer focuses on the liquid itself, or rather, on the nicotine used. As a result of working together with NicTech, the guys rolled out something completely new. If you believe the description, then this nicotine is steeper than salt in its effect, does not contain benzoic acid, and was obtained without the use of tobacco. The reservoir is 1.4 ml, and the available nicotine strength is 2.4 or 5%.