SMPO MT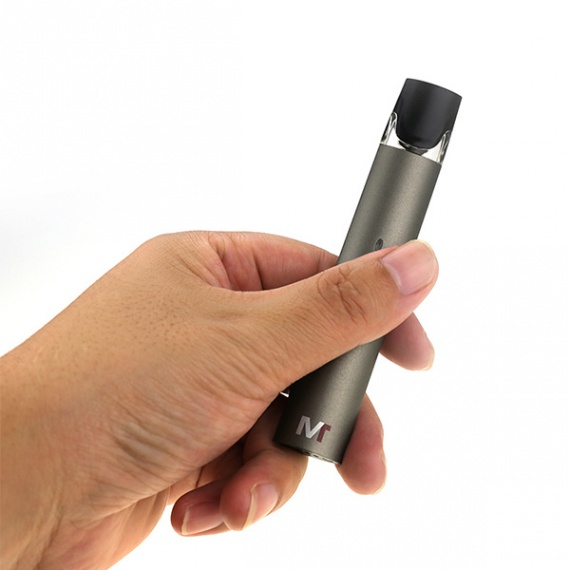 Due to its compact size, the SMPO MT electronic cigarette is becoming increasingly preferred for vapers, especially the ergonomic design and the All in one feature in the device.
SMPO MT is made of high quality metal, which not only complements the beauty of the device, but also enhances corrosion resistance. This ability allows you to use SMPO MT much longer.
The capacity of the cartridges for soaring is 1.7 ml, which are produced with various tastes to choose from, such as: mint, tobacco, bright tobacco smoke.
When soaring this device, you do not need to worry about liquid leakage, as the cartridge is completely replaced with a new one after using the old one.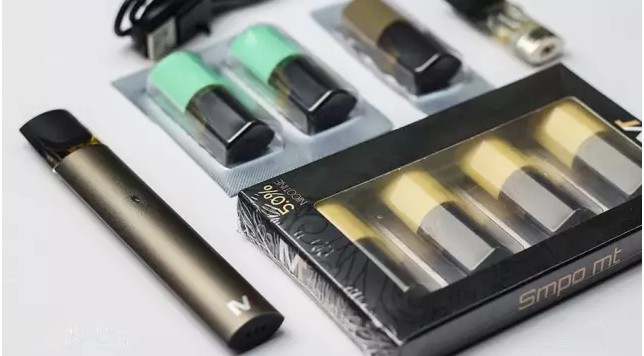 SMPO MT has a built-in 420 mAh battery. When fully charged, you can use the device all day, and due to the fact that the battery is built-in, you don't have to worry about buying and replacing it.
The device is charged via the USB cable included in the kit. The bright indicator blinking on the cigarette case is an LED indicator that will inform you of a low battery charge. This device uses ceramic evaporators.
Specifications:
Size: 11.5 x 19.1 x 91.84 mm
Battery: 420 mAh Li-ion
Cartridge capacity: 1.7 ml
Tastes of a cartridge: mint, tobacco, bright tobacco smoke
Nicotine: 5%
Equipment:
Electronic cigarette SMPO MT – 1 pc.
Tobacco cartridge – 1 pc.
Charging wire – 1 pc.
Manual – 1 pc.
Warranty card – 1 pc.