Timesvape Keen Mech Mod – a mod with a variable fit
At the arena, they are all the same, plus I want to add "all with the same" to this. I started the story so for a reason. The company Timesvape presents its next mechanical mod. They have decent experience in this matter, in addition, in the development they enlisted the support, read help, of the famous Western reviewer TenaciousTXVapes .
As far as I remember, this is not the first cooperation of the parties, therefore we expect at least an interesting and cute device. I propose to start dating.
Timesvape Keen Mech Mod

Dimensions: diameter 30mm
Weight: unknown
Case material: stainless steel / brass / copper
Power supply: 1 x 18650/1 x 20700/1 x 21700
Operating mode: POWER
Protection:no
Connector type: 510, hybrid
Color: see photo below

Options
– Keen Mech Mod
– adapter for 18650 battery
– adapter for atomizers to 25mm
– adapter for atomizers to 28mm
– additional 2sh springs
– spare parts
– user guide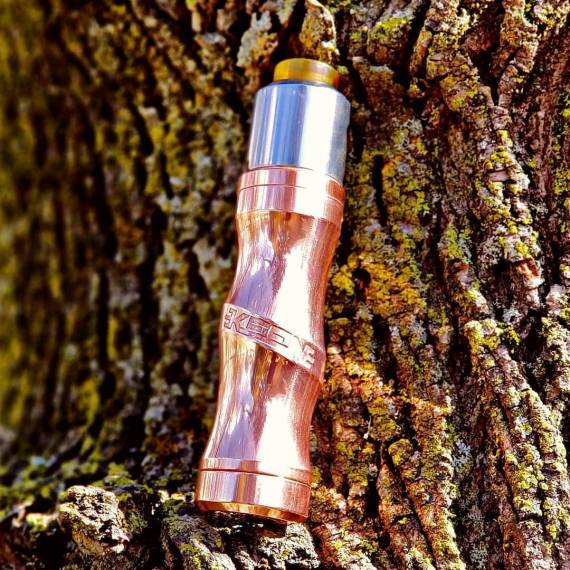 Looks good , even interesting, as for me. It has standard dimensions – naturally in the context of the used batteries, however, the exact height is not reported. Its main distinguishing feature is a relief belt, which is oriented in space at a small angle relative to the bottom of the fur mode.

According to the developer, this has especially affected ergonomics – I believe it with pleasure.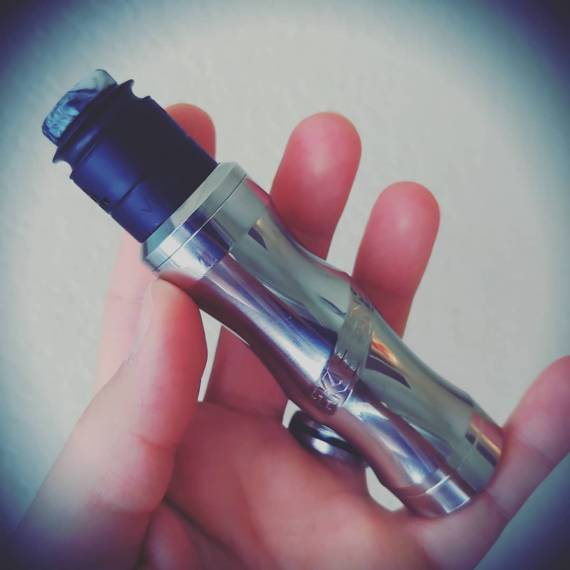 The connector is naturally hybrid. Perhaps the most significant highlight of this project is interchangeable rings, which twist around the connector. Thus, the user gets an aesthetic fit for atoms of the following diameters – 25mm (including 24mm), 28mm and 30mm.