Poured updates from all sides. Updated legend on the DNA 250 board (Tuglyfe Dna 250w Box)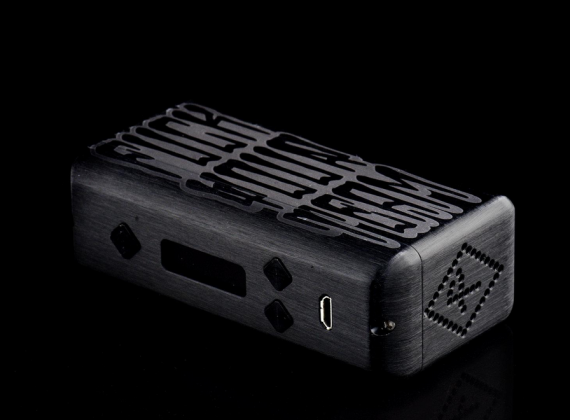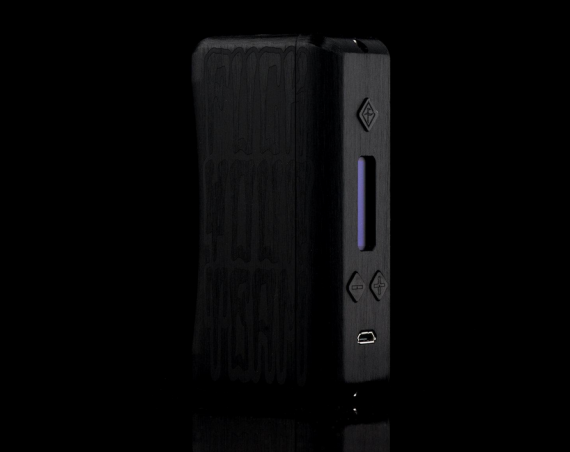 Good time, dear vapers and guests of our site. Today we'll talk about the next update of another legendary device from a no less legendary team of developers vapers who work for the benefit of the vaping industry. The Flawless company is known by many vapers who are in the subject and who follow the development of vaping from the very beginning. The developers of the company gave the world vaping community more than a dozen high-quality models of devices that are popular today. But in order to stay afloat, so to speak, you must constantly monitor modern fashion trends and constantly update your products. Today we are talking about a series of mods Tuglyfe, in which there are already several models, in more detail you can familiarize yourself with each representative of the series using the search engines. I'll just tell you that the main difference of the new line is the external design and design. Perhaps, I repeat, perhaps someone does not perceive the series of mods from the manufacturer just because "liposki", that is, built-in batteries, are located inside the case of these mods. Today, everything is in pursuit of mods, in which there are two, or even three, batteries of new formats, such as 20,700 or 21,700. But, according to company managers, their devices were sold several years ago, they are sold today, which means the company managed to gain a group of fans and their products are in great demand.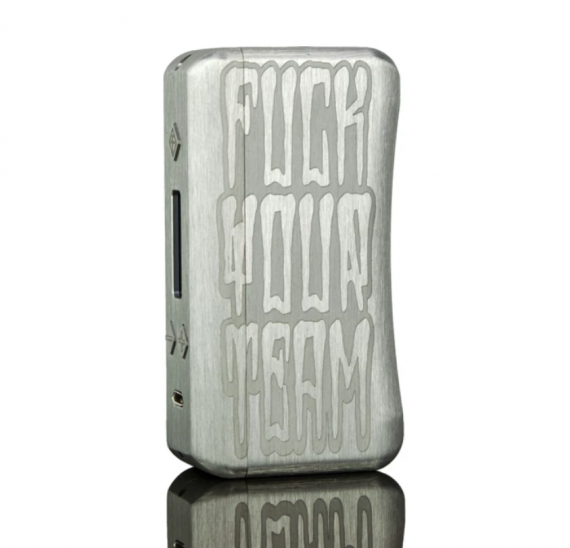 Well, according to tradition, let's begin our acquaintance with the presentation and packaging, see how the device is delivered to us and what is offered in the kit. In general, see for yourself, the box, as it was several years ago, has remained unchanged. The package also hasn't changed much, everything is at the same level, only now in the box you will find a modern design, an updated mod that meets all the fashionable modern trends in the design of vaping devices. A black box with the company logo and a couple of inscriptions, inside the warranty card and the mod itself, this is where the acquaintance with the presentation can be considered complete.