Vladdin Eden Kit – AIO for travel enthusiasts
We continue to storm the tops of new products in the AIO segment. We study them, and they all appear and appear. There seems to be no end and end to this madness – but nothing – we are strong. Perhaps we stumble upon a really worthy instance and how to pack it all together. However, my instinct tells me that after this a new instance will appear that promises greater "advantages", and our mind will again be inflamed with the pangs of choice.
Vladdin Eden Kit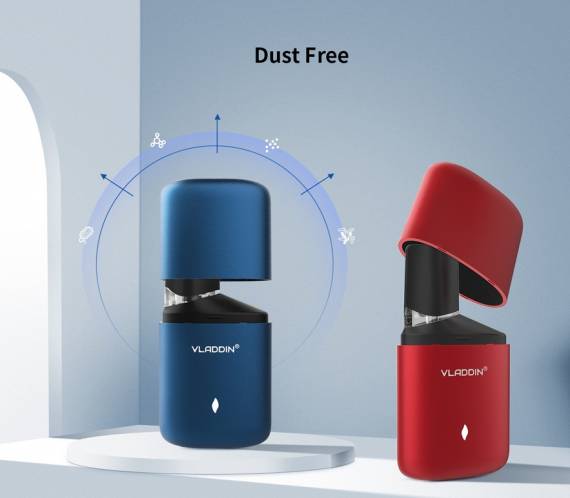 Dimensions: 77 x 39 x 15.5mm
Weight: 60g
Case material: plastic
Power: built-in 350mAh
Cartridge capacity: 1.5ml
Evaporator resistance: 1.2 – 1.5Ω Operation
mode: POWER
Protection:from low / high resistance, from overheating, from short circuit, from overcharge / overdischarge
Connector type: magnetic
Screen / diagonal: no
Micro-USB port / charging: yes, charging current 0.4A
Color: see photo below

Options
– Eden mod
– interchangeable cartridge (preinstalled)
– USB cable
– user manual
– warranty card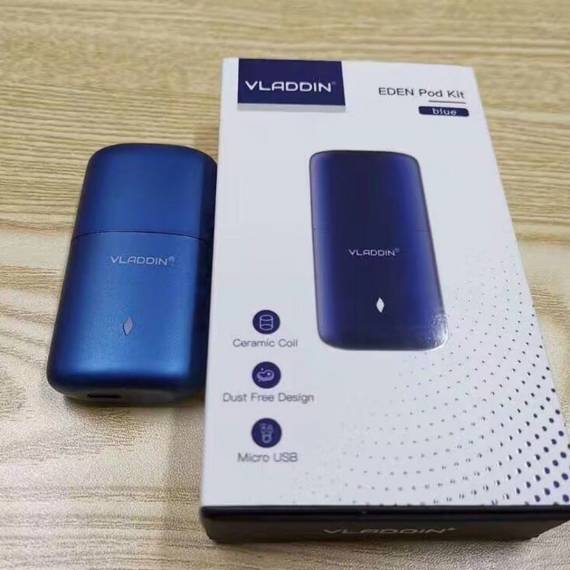 Our today's hero looks very neat – this is a soap box devoid of sharp corners, by the first sight of which you won't even guess that there is an electronic cigarette inside. It is understandable – because the developers are positioning their new product as a travel kit. That is why it is equipped with a hygienic cap. By the way, judging by everything, the latter, after being removed, will not be worn anywhere except his rightful place, therefore, he runs the risk of being lost, or rather "forgotten" somewhere.

There are not many starting designs, however, if I understood everything correctly, the manufacturer offers a huge number of combinations.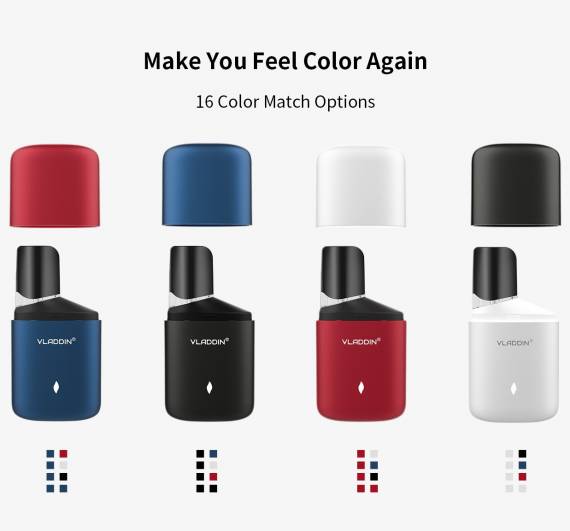 As replaceable cartridges, copies are already familiar to us, which are bundled with the pilot project of the manufacturer – stick. Their capacity is small, but quite sufficient for use in tandem with high nicotine fluids. Top filling – just remove the mouthpiece and remove the plug. Built-in ceramic evaporator.

Strange as it may seem, the developers did not endow the main body with a more capacious battery, although the dimensions seemed to have it. She was destined to charge a little less than an hour. The causal connector is defined at the bottom of the device.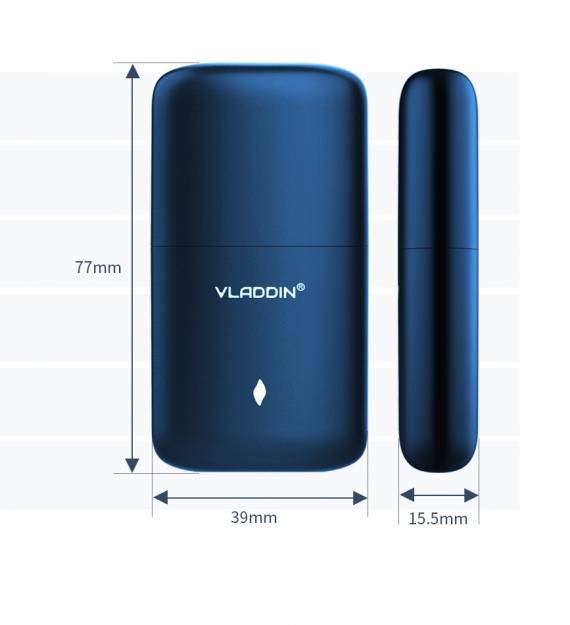 As before, the fire button is not observed – the device is activated by tightening. At the very base of the front side you can see a small, but "stylishly" designed, LED indicator.