What is interesting on the shelves?
Kool by 5GVape
5GVape is not one of the leaders in the Chinese vaping industry. Updates to the assortment do not occur so often to compete with the giants, although, in terms of attractiveness of products for the end user, they are doing quite well. From the recently presented – drip Peace . Well, today I want to show you something from a completely different opera – Kool .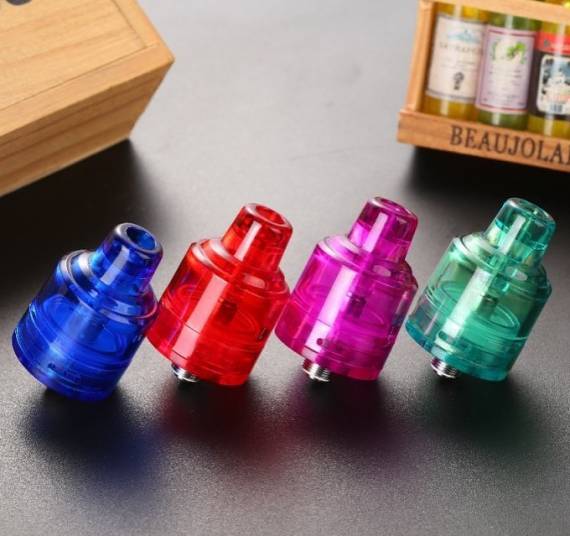 It seems that the Chinese have agreed to make disposable atomizers in about the same style. Everywhere the same "transparent" case and bright colors. Kool, although it looks a little prettier than analogues, it still does not represent anything remarkable. "Under the hood" awaits a ceramic evaporator with a resistance of 1.4 ohm. It is recommended to use liquids on saline nicotine. The permissible power range is from 8 to 10W.

The tank is refilled through the hole under the plug in the bottom of the body and holds 1.8 ml. I am confused only by the moment with possible leaks – it will be a shame if everything floods 🙂 For the hundredth time I repeat – I do not understand this niche. At a price it turns out more expensive than buying evaporators for ordinary non-maintenance, but I can not find any special advantages. But the taste and color are still different pens 🙂