Black Box by Cartisan Tech. Nowhere is easier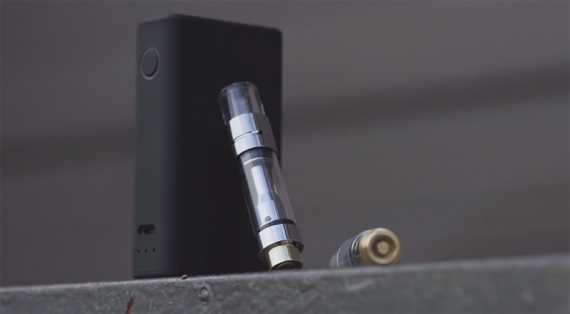 Good evening, dear vapers and connoisseurs of delicious electronic steam. Tonight I would like to start with something so unusual and interesting, but it so happened that I came across a company that offers all vapers to this day something like the first "Him, spinner", if you remember, there were such battery packs, while the first e-gosh were still there, but then the preference was given to the "spinners", since they had a wheel below which could be used to select the output voltage, the process of soaring varied a bit, Well, then they forgot about them, and I don't I know where this company is now, but something tells me that Cartisan Techit's just a rebranding of the company that was developing the "spinners", well, this can be judged even by the presented assortment on the company's official website. I don't know why we don't hear this company, but the fact that it exists and develops is a fact, because constantly new products appear on the site, the only thing is that they still can't interest the vaper in any way, but to withstand the competition of the more famous brands, probably, they can not do. Well, for the overall development, I would still like to tell you about a device called the Black Box , well, at least, because today this format is popular, only Black Box looks a little outdated compared to its competitors.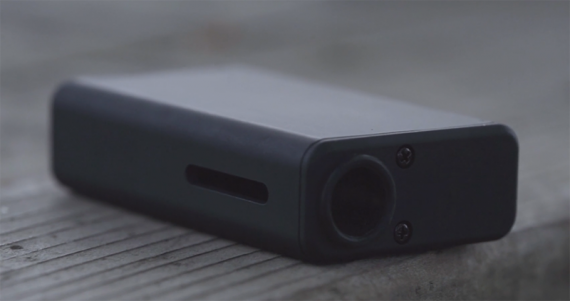 Well, the whole set is packed in a small rectangular box of black color, on the cover of which the device itself is depicted, on the back of the box you will find a list of the main characteristics and features of the starter kit, and you can also find out about the contents. True, that one is nothing so special that it could be so much interested. In the box, in addition to the battery pack itself, there are: a small user manual, special adapters for clearomizers, several silicone spacers and a cable for recharging the device.