Fresh design ideas in mechanical mods from Noname Mods (OldBoy Mod)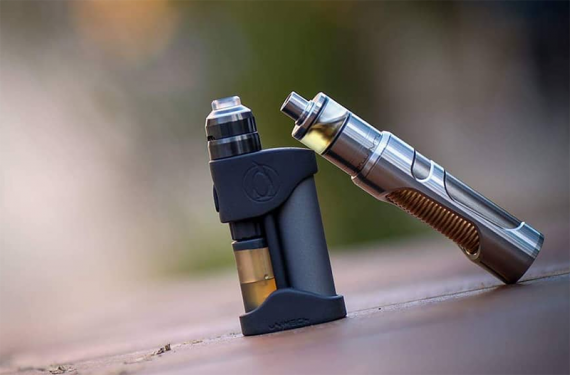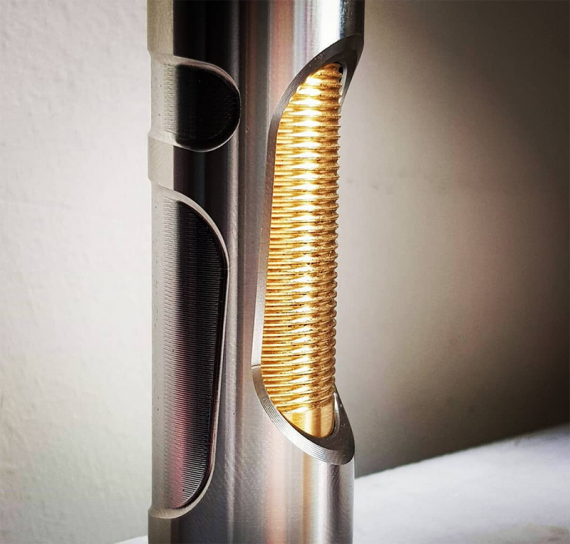 Good day, dear vapers and connoisseurs of delicious electronic steam. Today we continue our acquaintance with new devices that appear almost every day on the market. Waiting for something new, fresh from a series of mechanical mods? Now is the time to get acquainted with another new product from Noname Mods , which, incidentally, has long been pleasing vapers with its high-quality and reliable devices. In addition, I know that this company turns a blind eye to clone dealers and allows companies from China to "copy" their devices and sell them much cheaper. The advertising company OldBoy fashion has not had time to go yet, as clones of this model have already appeared on Chinese platforms selling vaping devices, of course there is all the difference in price, but the main difference that should be considered when choosing a clone or original is naturally the build quality and selection of manufacturing materials. Well, today all our attention is devoted to a mod called OldBoy , this is an interesting mod, although it is still the same mechanical mod, but thanks to the fresh design it looks very original and can be called a novelty.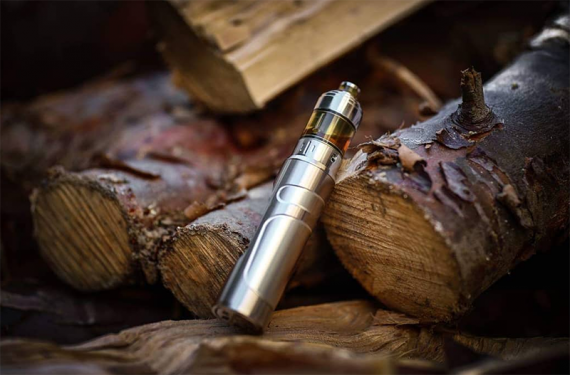 If the original model comes in a very creative package, and you can't call it packaging, probably in the photo below you can see the presentation of the device in a special case, then the clone comes in a normal box. Okay, we won't touch the clones today, all the attention to the original device from Noname Mods . Naturally, it is additionally packed in bubble wrap and in a mail box, and it is in the form shown in the photo below that it falls into the hands of its future owner. Also in the kit there is a warranty card with the obligations of the parties and the unique serial number of the mod indicated in it, which is assigned to each individual device.