Isurevape Heaven and Hell kit – a cardboard set
I remember I introduced you to one manufacturer from the Middle Kingdom – the company Isurevape. At that time, they had only a modest service in their arsenal. Later they released a whole whale, but so far no information about him has appeared on their official website – there is a complete mess. I had this new product, which, alas, now you can't even call it that. I propose to quickly absorb the information that I scraped together – more likely for general development.
Isurevape Heaven and Hell kit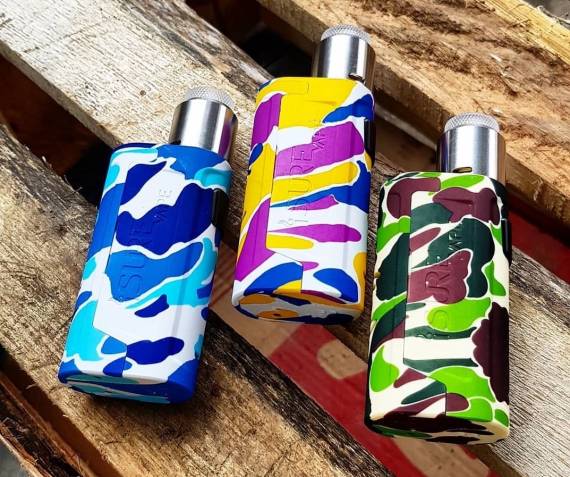 Dimensions: 85 x 43.5 x 27mm
Weight: unknown
Case material: ABS plastic
Power: 1 x 18650/1 x 20700/1 x 21700
Output power: up to 90W
Voltage range: up to 4.2V
Peak current: 30A
Operating mode: POWER
Supported resistance: from 0.09Ω
Protection: against low / high resistance, from overheating, from short circuit, from incorrect polarity, from overcharge / overdischarge
Connector type: steel 510, pin, spring-loaded
Screen / diagonal : no
Micro-USB port / charging: yes, charging current unknown
Color: see photo below

Options
– Heaven and Hell mod
– Heaven and Hell RDA
– adapter for 18650 battery
– USB cable
– user manual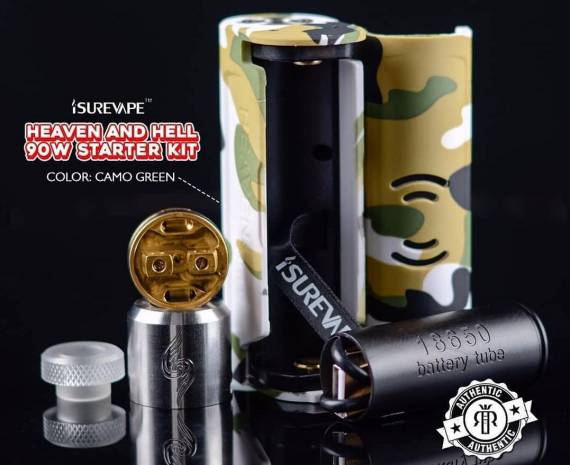 Regarding the complete drip with a very pathos name, there is almost no information. Is it known that its diameter is 24mm, the installation of the spirals is oncoming.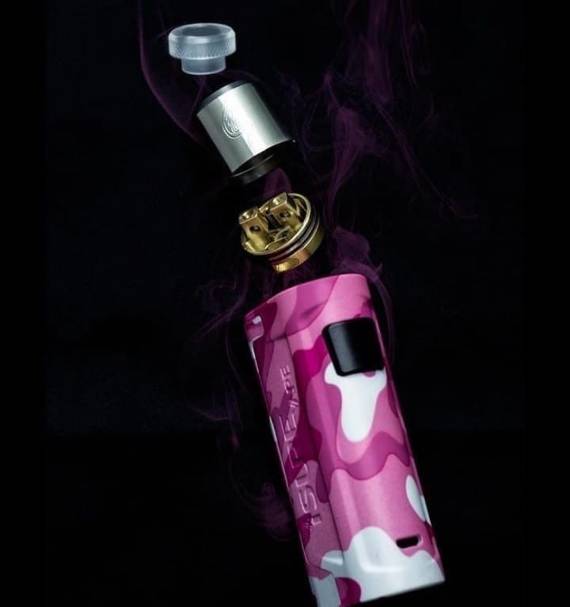 The latter are blown from below, and airflow adjustment is provided. The bath is not the largest – there is no information about the presence of a squonk pin. And she herself comes bundled not with a squonk, but with a regular mod.

Boxing mod is very simple – it is made of plastic, which means its weight is cheap. The dimensions are small, in addition to the classic colors in the design, there are bright prints.

Steel landing pad. A likely maximum would be a diameter of 25mm.

The control panel is ascetic, this is due to the functionality – after all, our hero does not know anything – even there is no adjustment of the output power. The fire button is large, I found information about the presence of an LED indicator, but on the mod itself I still did not calculate it.