KAEES Aladdin MTL RTA – MTL with a touch of the East
The second day in a row we start with the MTL tank – in any way, manufacturers nevertheless took up their heads and returned to really interesting devices. It is especially pleasant for me personally that the MTL segment is replenished. In general, this time the company KAEES suffered, which usually does not sin experiments in this segment. Nevertheless, I ask you to get acquainted – the "eastern" vision of the issue.
KAEES Aladdin MTL RTA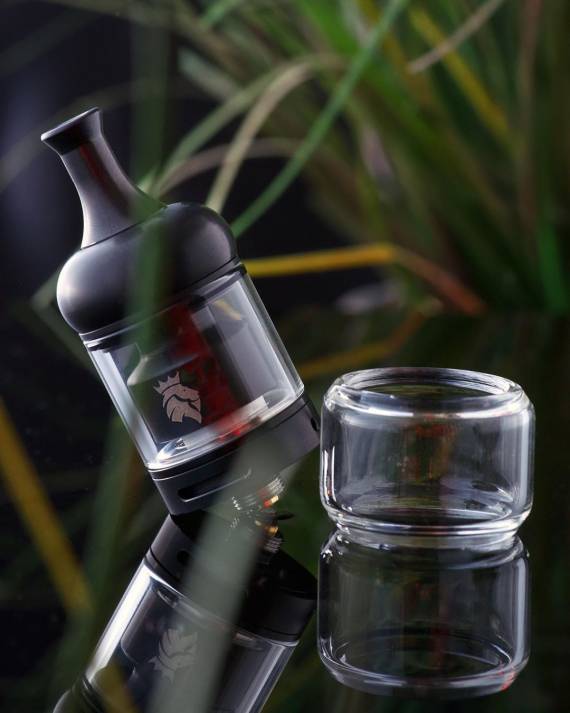 Case material: stainless steel
Atomizer type: RTA
Capacity: 2 / 4ml
Diameter: 22mm
Height: 53.7mm with drip tip
Connector: 510, pin is gilded
Weight: unknown
Color: see photo below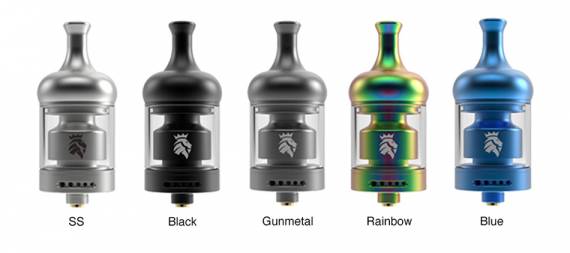 Options
– Aladdin MTL RTA
– screwdriver
– spare origins
– spare screws
– spare glass
– user manual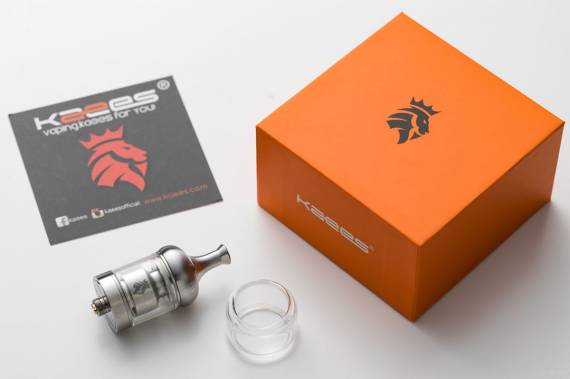 Exterior to match the name – from our hero it blows east, fairy tales, maybe even sweets and a hookah))) Okay, let's leave the "sick" fantasy aside . Instead, we note that the novelty is added to the novelty by a special shape of the lid. It looks pretty good and resembles a dome of oriental architecture.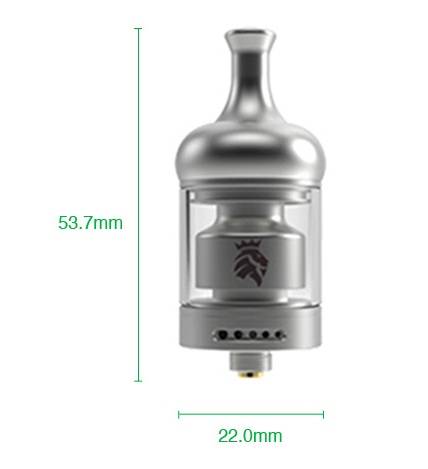 The drip type is naturally 510, probably made of metal – many may not like this. It is quite tall, and the shape at first glance seems pleasant.

Cover with half-turn fixation – no risk, filling holes were not shown to us. The capacity is small, but doubled due to the use of complete glass dough.

The internal processing of the dome is probably under the cone, the diameter of the shaft is quite small and this is good news.

The deck is quite simple, but has its own characteristics.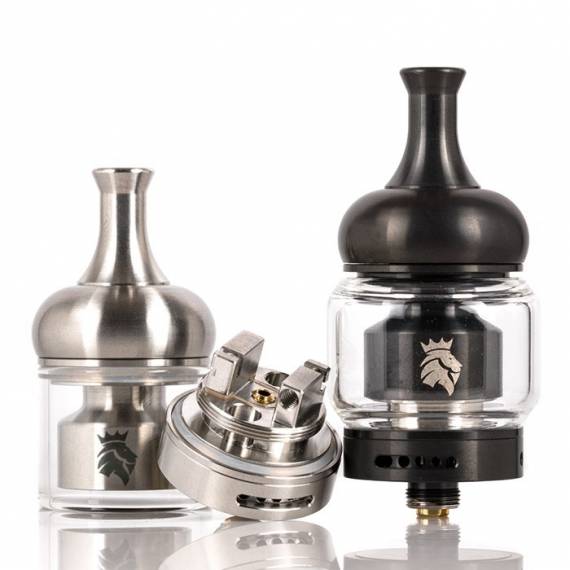 The first of these is the "incorrect" fixation of the legs of the spiral wound in a certain direction. Of course, if you use a mono-core or the simplest klepton, there will be no problems with this.

An opening of the lower airflow is visible between the two struts; the diameter of the nozzle is unknown. Styling holes are small, stops are available.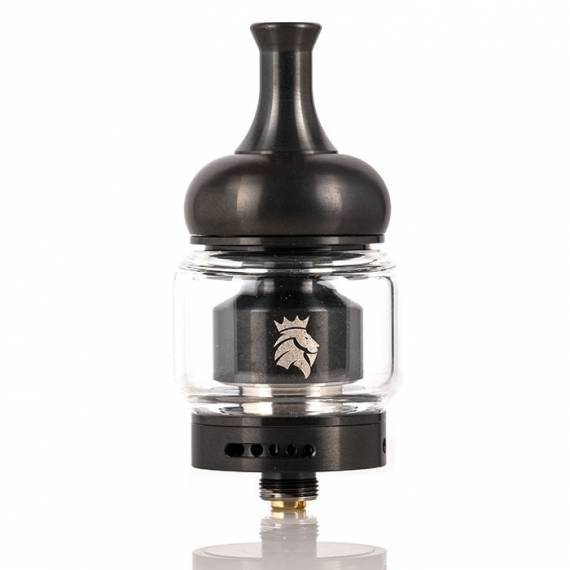 The airflow adjustment has a traditional construct – a rotary ring without marks in the base of the tank. In total, five air inlets are provided – their diameter is 0.8 / 1.0 / 1.2 / 1.3 / 1.4 mm, respectively. In addition, fine tuning is available.