Pasito by Smoant – cartridge with RBA? They did not expect?
You can erect a monument to the Lost Vape team for opening a new niche for advanced cartridge systems. There are few alternatives to their Orion , but the topic is definitely interesting to the public. A new round in the development of this segment was launched by the guys from Smoant who unexpectedly rolled out a miracle called Pasito .

Let's be frank and admit that the Lost Vape designers again worked better than any praise and the only way out for competitors is to "borrow" the format. Smoant did not become an exception, but still tried and rolled out a rather interesting product. Most of all, in this toy I like the slim body and the cool combination of Resinpanels and bright drip types. At the moment, only 4 colors are available, but I'm sure that Smoant will not rust and other versions will appear soon.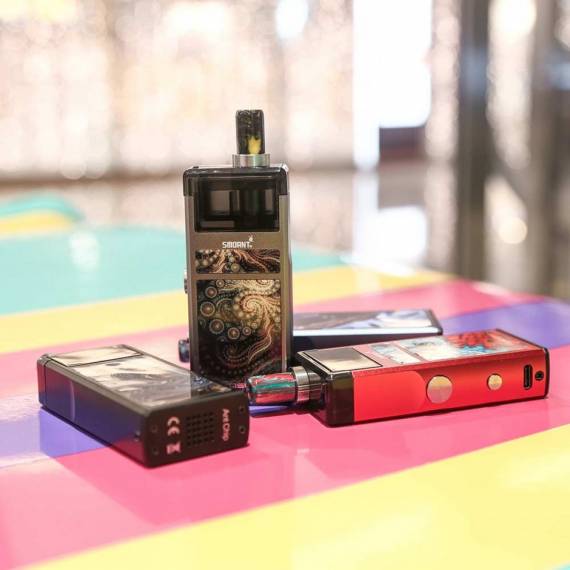 Dimensions :
Height – 102 mm.
Width – 38 mm.
Thickness – 18 mm.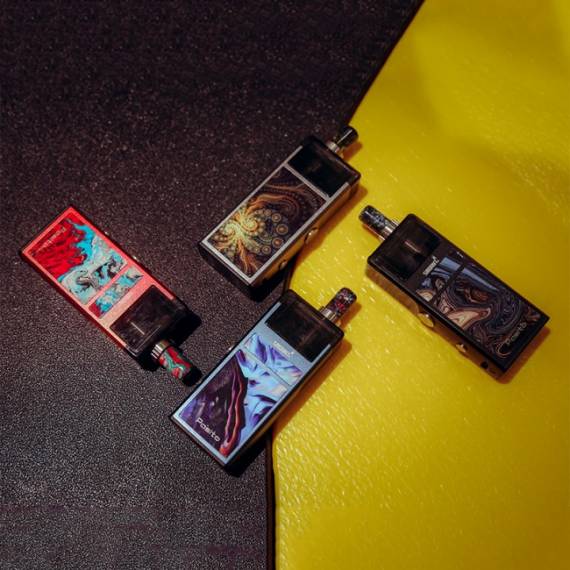 Interests in terms of performance characteristics begin already with the battery pack. The box works under the control of a board of its own production – ANT . The user has several power levels available – 10/13/16/20 / 25W. Switching occurs using a special button. Yes, there is no puff sensor and you have to work with your finger to activate the device 🙂

The atomizer resistance is limited by the following range – from 0.3 to 3 ohm. The battery itself is built-in and has a capacity of 1100 mah (3.2-4.2V). Here the guys decided to show off a little and instead of the usual micro usb, Type – C (5V / 1A) is used. I will not comment on the necessity and practical side of such a decision – we will simply count it as an additional bun. The device supports communication with the outside world through a regular LED indicator.

So we came to the main highlight of the news. So, Pasito works on completely standard cartridges. Available evaporators – MTL / Ni-80 / 1.4 ohm; DTL / Mesh / 0.6 ohm. But users decided not to limit this. If you wish, you can buy a full RBAbase on one spiral. Cool? I believe that the idea will definitely find fans and has a future. The capacity of the fluid reservoir is 3 ml. All this is complemented by an adjustable upper airflow system.