Regal S by 5gvape – one cartridge is not enough? There are no questions – now there are two!
I don't know what happened with the guys from 5gvape , but at some point they decided to accelerate sharply and rolled out a number of new products. We already talked about the one-time Kool here , and I suggest putting Regal S next in line .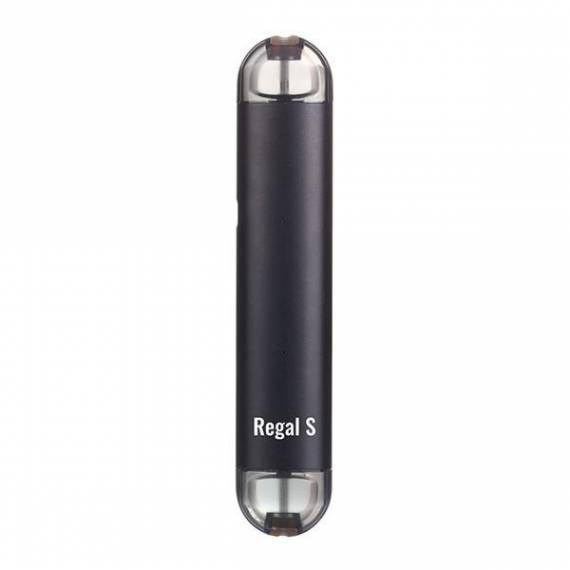 I will tell you this, at first I did not see any reason to show you this device. Well, then, another battery on the cartridges – what's interesting? But then I took a closer look and noticed something unusual. Yes Regal Sworks with two cartridges at once. How does this affect the appearance and ease of use? I believe that there can't even be any talk of comfort – to put it vertically on the table will not work. I would not risk even just putting it in my pocket – where is the guarantee that the plug will not come off / not be lost or the cartridge decides to simply leak in the "upside down" position.

Dimensions :
Height – 130 mm.
Width – 25 mm.
Thickness – 12 mm.
Weight – 33 g.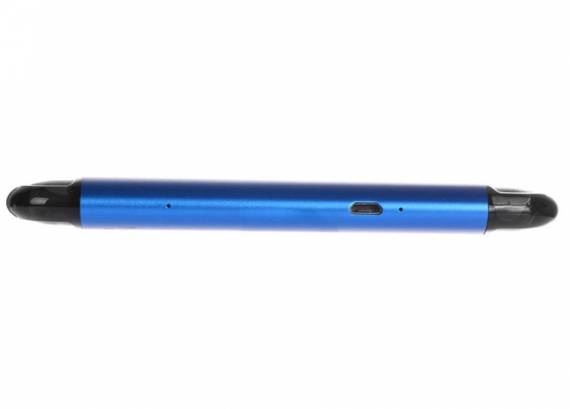 I do not want to offend the manufacturer, but I sincerely think that it's worth getting to know this device right after you finish reading the review. I don't fully understand how they realized all this, and most importantly, why. I would venture to assume that both cartridges are active and their use can be alternated. In favor of this theory is the presence of two different charge indicators.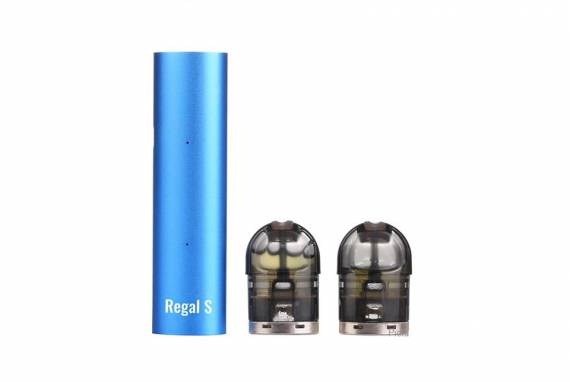 The battery itself is 280 mah (3.7-4.2V) and is charged via micro usb (5V, 1A). The Chinese considered all other information about the technical component redundant for the buyer. Two cartridge options are available: ceramic at 1 ohm and standard at 1.5 ohm. Capacity – 1.2 ml of liquid. Honestly, I did not find holes for refueling, but apparently, the cartridges can still be refilled.