Rejoice fans of stealth format! Here is K'nano from Italika box mod
Good night to all those who are not sleeping, and to all those who once again decided to visit our blog in order to find out what is going on in the world of vaping, and what manufacturers have once again prepared for us to please us. Today I have good news for those who love "less", for those whose autonomy is not in the first place, and the format factor mod is of great importance, especially its size. So, for all those who have the mini format in the first place, Italians from the modal group Italika box mod offer a very good option, which must be hooked with something. As far as I know, one "old man" is responsible for the design of this mod (nickname Franco Cam1c1a), which basically takes all the work upon itself. I think it's not worth reminding that every detail of this box is made manually sometimes even this is manual work without the use of machine tools. In general, I will say right away that the K'nano mod is not the only representative of the series. In general, this is a series of "K" mods, among which there are mods for 18,650, and for other formats, also in this series there is a Mini mod that looks different from all other representatives of the series. Anyway, let's leave the other models of the series for later, or we'll write them in the history sheet and forget about them, and today all our attention will be paid to the fashion of the "K" series , marked nano.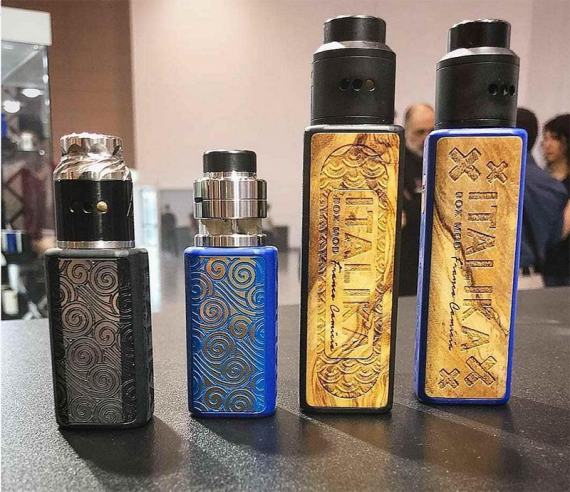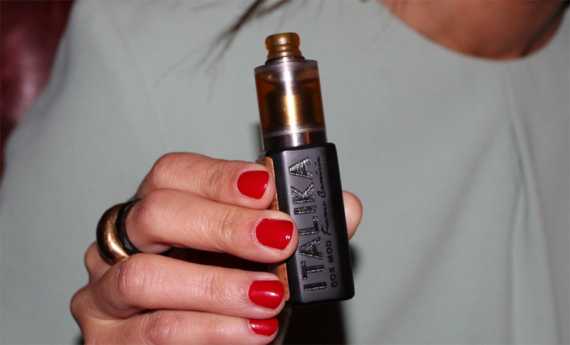 Well, for starters, as always, I suggest you get acquainted with the box and consider what is in it. This mod comes in a black cardboard box, on the lid of which the manufacturer's company logo is clearly visible. The package bundle here is not the richest and you should not wait for pleasant bonuses, except, of course, a small fabric bag in which it is convenient to store the mod, and also use it to transport the device. In the box you will also find a warranty card, and the mechanical mod itself. Here you can finish and move on to appearance.