Suorin Air POD System
The ultra-thin sub-system Suorin Air is assembled at the factory of Alilile phone manufacturers for this reason – the device looks like a popular mobile phone. The
cigarette module is equipped with a 2 ml tank and a 400 mAh battery. Charging is done using a universal USB cable, which allows you to recharge Suorin Air from any device.
Such a tank volume and battery capacity allow an electronic cigarette to completely replace a regular cigarette, and the device will last for the whole day.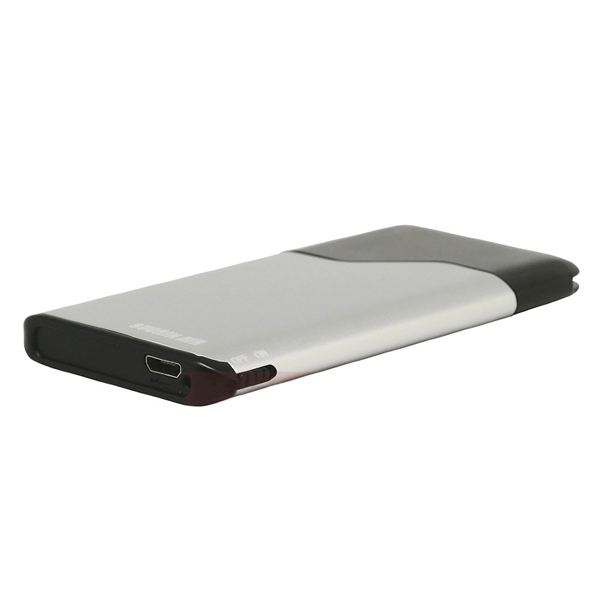 .
The resistance of the evaporator integrated in the cartridge is 1.2 ohms. The maximum power of the device is 16 watts.
In an electronic cigarette, you can steam 70 to 30
sludge . Basically, the device is designed for liquids with 50 x 50 nicotine salt. Suorin Air is supplemented with a button to turn on / off the device, an indicator, to evaluate the state of the device, and also includes a convenient design for refueling .
This vape is designed in different colors and is a convenient and compact vape for hovering on the run and in public places, without creating inconvenience to others.
Specifications:
Battery: 400 mAh (built-in);
Power: directly from the battery.
Resistance: from the evaporative element;
Airflow: lower, not adjustable;
Tank capacity: 2 ml;
Fashion material: stainless steel;
Atomizer Material: plastic;
Dimensions: 43 mm * 86 mm * 8 mm;
Weight: 34 gr.
Equipment:
Suorin Air Set – 1 pc.
Instruction manual – 1 pc.
USB wire – 1 pc
Warranty card – 1 pc.