The Vaporesso Renova Zero sub-system
Pod-system Vaporesso Renova Zero was obtained from the manufacturer with a very exciting device. The device is made for the most simplified use, as well as for the future replacement of conventional cigarettes.
The system consists of an OMNI Board Mini mini-card and a 2 ml cartridge (refillable). The construction is made of zinc alloy with small recesses for a more comfortable grip. The system is designed in different colors.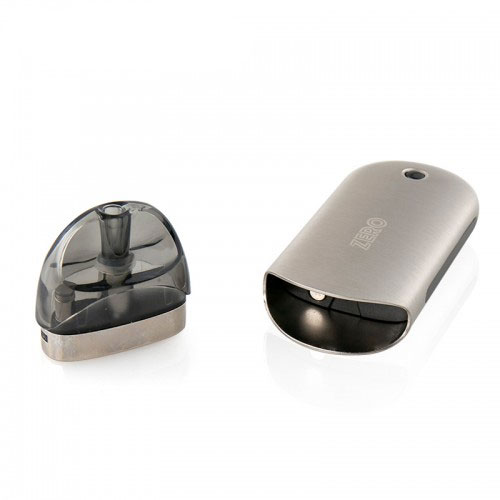 The device has a built-in 650mAh battery, with a color indicator for determining low battery and other statuses of the electronic system. The OMNI Board Mini chip has automatic temperature control for excellent performance and guaranteed device security. This allows you to convey the best taste and protects against a blow to the throat. Pod-system makes it possible to avoid any leaks and comes with protection from children. Presented in 8 colors to choose from.
Specifications:
Size: 31mm * 13.5mm * 80.2mm
Battery capacity in Pod cartridge: 650mA / h / 2ml
Voltage: 9-12.5 Volts
Evaporator / Resistance: CCELL 1.0 ohm
Material: Zinc Alloy (Case) and PCTG Pod
Options Vaporesso Renova Zero Pod
Renova Zero Mod – 1 .т.
Refill Pod Renova Zero 2ml (1.0 Ohm) – 1 pc.
Bottle for refueling: (10 ml) – 1 pc.
USB cable for charging – 1 pc.
User manual – 1 pc.
Warranty card – 1 pc.