Atmizoo showed skill again. Tripod RTA for your review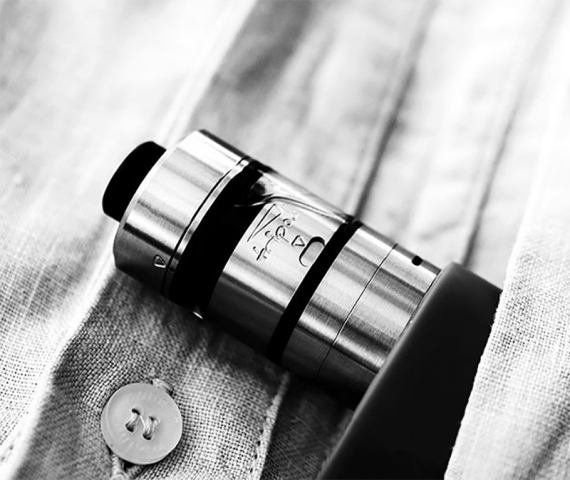 Good evening, dear vapers and connoisseurs of delicious electronic steam. Among you there are connoisseurs of atomizers of the PTA format, and damn what silly questions, I'm more than sure that each of you in your life has held at least one atomizer of this format in your hands. For all those who appreciate and respect this format, I have useful information. The other day, Atmizooannounced the release of another interesting model, in which there are some features that may interest, and possibly even surprise, all users somewhere. If you recall the activities of the company, it's worth mentioning right away that these guys have always developed in the right direction, developing the development progress of only atomizers, not being distracted there by all kinds of box mods and other devices, and from the category of atomizers they have drips and mouthpieces, in general, a complete set. I would like to suggest that you take a look at one of the first atomizer models, again in the PTA format called Keras  I also remember the company for its pricing, the fact is that simple-by-concept models were much more expensive than their Chinese counterparts, the company did not refuse from pricing and the novelty also costs a lot. Well, for starters, I would like to introduce you the name, and then we'll look at the price. Before us is an atomizer called Tripod.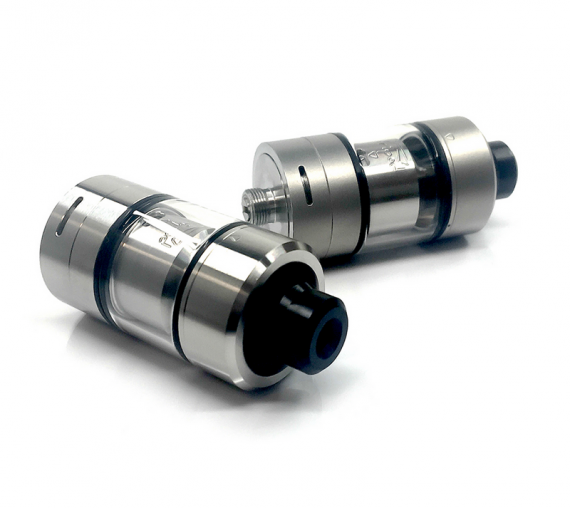 We do not change traditions, which is why we will begin our acquaintance with the atomizer with packaging and configuration. First, take a look at the packaging, the atomizer comes, as I used to say in the "tin can," a small case made of tin, on the box lid there is a sticker with the manufacturer's company logo and a sticker with warning labels, which means that the company focuses on selling its products abroad. The box has a certificate, a huge instruction, spare glass, the atomizer itself, removable reducers and a bunch of spare o-rings of screws and other things.